Our Stallholders
kd one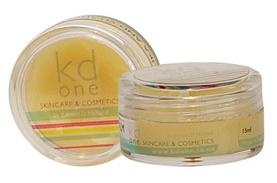 Skin care and cosmetics to suit all types of skin and especially suitable for those with very sensitive skin, or suffering from reactions such as rashes, ezcema and skin irritations from chemical and other non-natural ingredients.
Customised products for those who require special attention.
Many people are increasingly getting concerned about parabens, petrochemicals and other synthetic ingredients and their effect on your health and the environment. kd one has created a range of totally natural skincare and cosmetics, which are clinically effective and safe.
Sustainability is a rapidly emerging issue, with people becoming more and more concerned about social, economic and environmental impacts of the manufacture, distribution and use of cosmetics.
kd one cares for communities by using traceability systems and using indigenous raw materials where possible. Our products are made locally and we are passionate about our natural products with a pure New Zealand edge.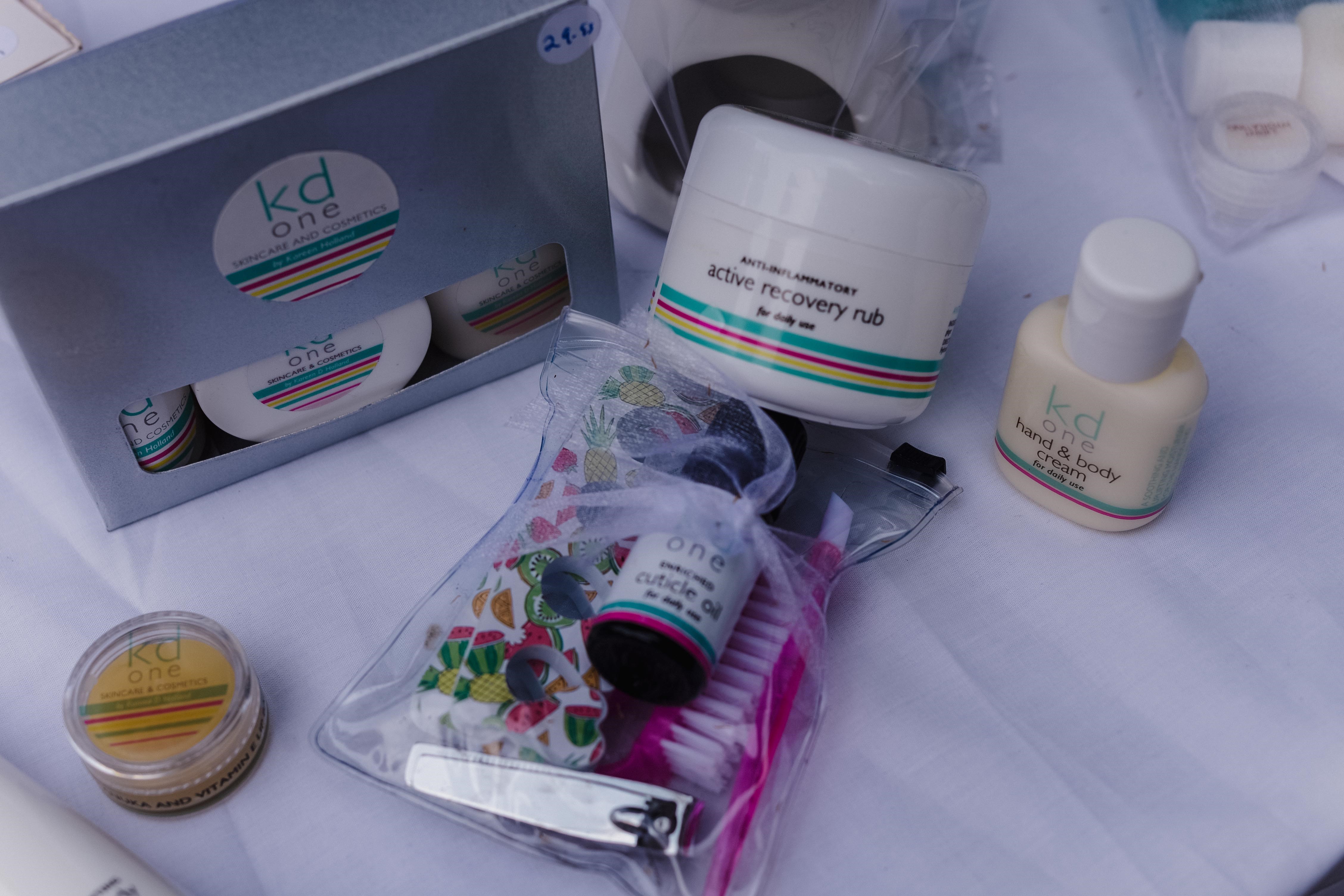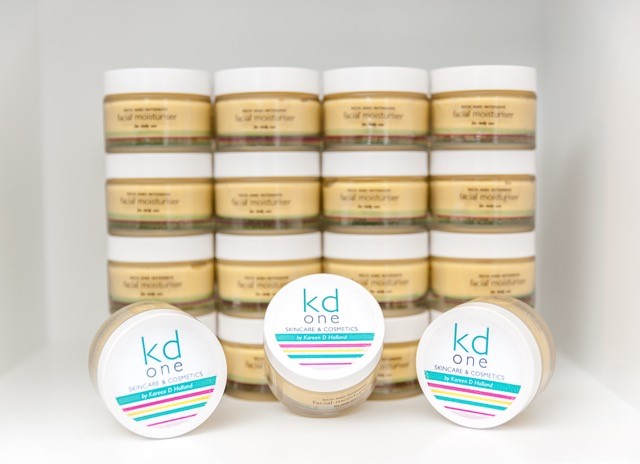 More about kd one and their products.